The Westcott Soundstage includes 2,500 square feet of professional production space with a 35-foot wide cyc wall, makeup room, common space, product photography table, and state-of-the-art soundproofing.
"The soundstage was breathtaking. You walk in and are in awe of the beautiful space and all of its possibilities for creating something spectacular within its walls. It's a creative's playground with all the space you need to go big!"
– Lindsay Adler
"Westcott has hit a home run with their new onsite studio. With a huge sweeping wall, video soundstage, makeup and changing area, I want to move to Toledo and make that my own studio!"
– Joel Grimes
"When I first walked into Westcott's new sound stage I was floored. A custom designed, sound-proof stage right in the middle of Maumee, just a stone's throw from Toledo."
– Jem Scofield, theC47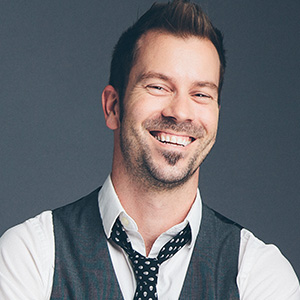 "When you have an important shoot like headshots, album covers, portrait shots, video recording, or any shoot that requires a controlled environment, the new Westcott Soundstage is an excellent place to get the job done with a great experience and well thought out facility."
– Zach Gray
Achieve Your Production Goals
Customizable rental packages to suit your photography and filmmaking needs.